STRUCTURE
►
Scientific bases
►
Aghdash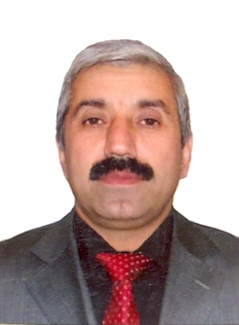 Rasulov Mabud Amir o.
Head of Aghdash Scientific-Research Base
Tel. 050 300 6901
---
Carries out the collection of genetic diversity of cultivars and their wild relatives, restoration, propagation, research, implementing of initial breeding, districting of local varieties, organization and distribution of initial seed production of districted varieties in the Lower Shirvan Region (Kurdamir, Agdash, Ucar, etc.).